We collaborate with the best in the market to provide a complete solution that yields the best results for you and your company. Get to know about who they are and what they do.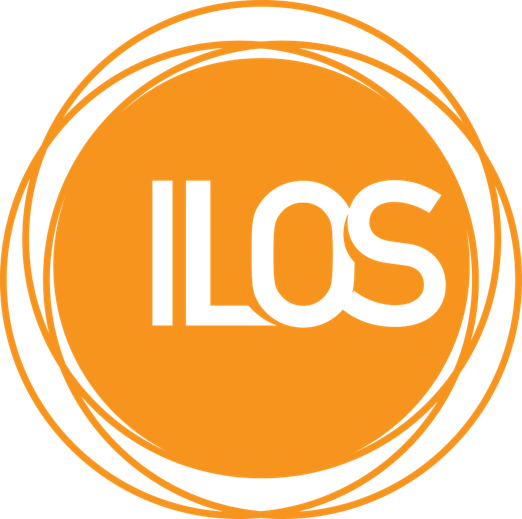 ILOS is a reference company in Brazil for logistics and supply chain planning, structuring, and implementation.
They work collaboratively, providing consulting, conducting market research, and organizing corporate events and courses to help their clients and teams grow in the sector. ILOS has a reference status in the Logistics and Supply Chain scenario due to the quality of its work and the expertise of its professionals.
TECMARAN has been in the market since 1993 and has been recognized as a pioneer in the implementation of advanced production scheduling systems in Brazil, as well as one of the best Opcenter APS implementers in the world.
They provide highly flexible and adaptable solutions to various types of businesses, as well as a skilled team and an implementation methodology focused on achieving results quickly while continuously improving processes.
Lean Scheduling Brazil Is a subsidiary of Lean Scheduling International. The company was founded in 2001 with the goal of assisting factories in successfully adopting and implementing APS (Advanced Planning & Scheduling) software.
They developed and mastered a one-of-a-kind process for transitioning industries from traditional (but imperfect) ERP planning to a demand-driven process while providing exceptional service to customers.
Our main challenge is to increase sales and reduce costs.